ONE STOP SOLUTION TO ALL YOUR PRE/POST PRODUCTION NEEDS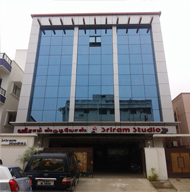 A wide range of services for you
and your business
SRIRAM STUDIOS located in chennai, provides you with all facilities for your pre and post production requirements like camera equipment, lenses, edit suites with the latest softwares, multi camera setup, any format tapes, transfer to various media and film production.
Shortly about us
SRI RAM STUDIOS based in chennai provides all the facilties you would require for doing all your pre and post production needs.
SRI RAM STUDIOS was started in 2000 in an attempt to provide all kinds of production requirements under one roof. Starting with their background in retail sales of video tapes in 1982, they have grown to be the biggest supplier of different tape formats available in the market. Moving further in expansion of their business, they started SRIRAM STUDIOS with 2 edit suites and have now put up more than 16 edit suites in their own building in kodambakkam.
Some of our services include
SRIRAM STUDIOS provides a wide range of services with emphasis on the following areas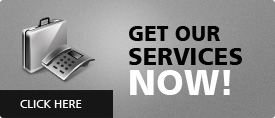 Services You Can Trust






Sriram Studios is the leading provider of solutions for pre and post production requirements.
Sriram Studios works 24x7 to provide you with the best services in the video and movie medium which rivals with the best in India.